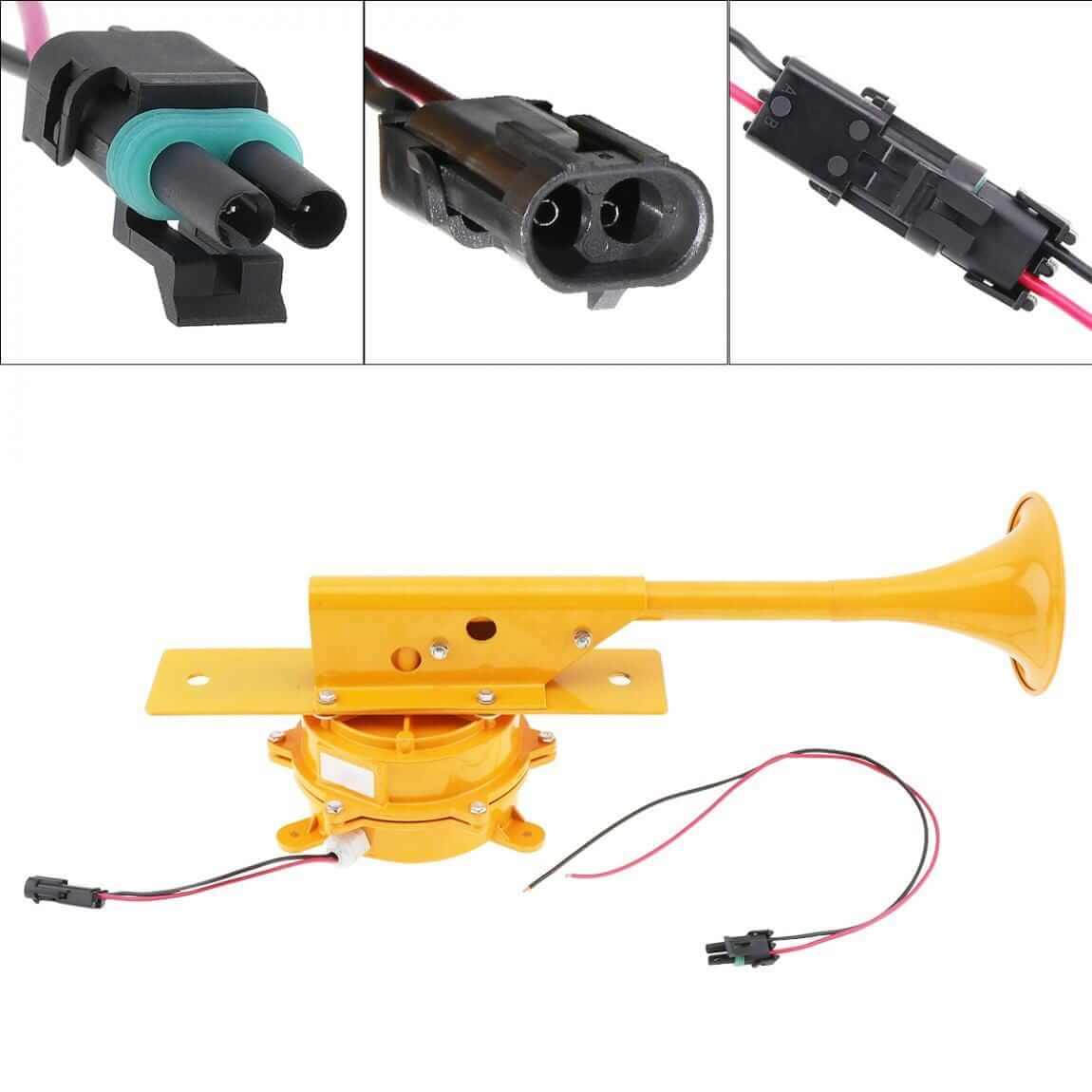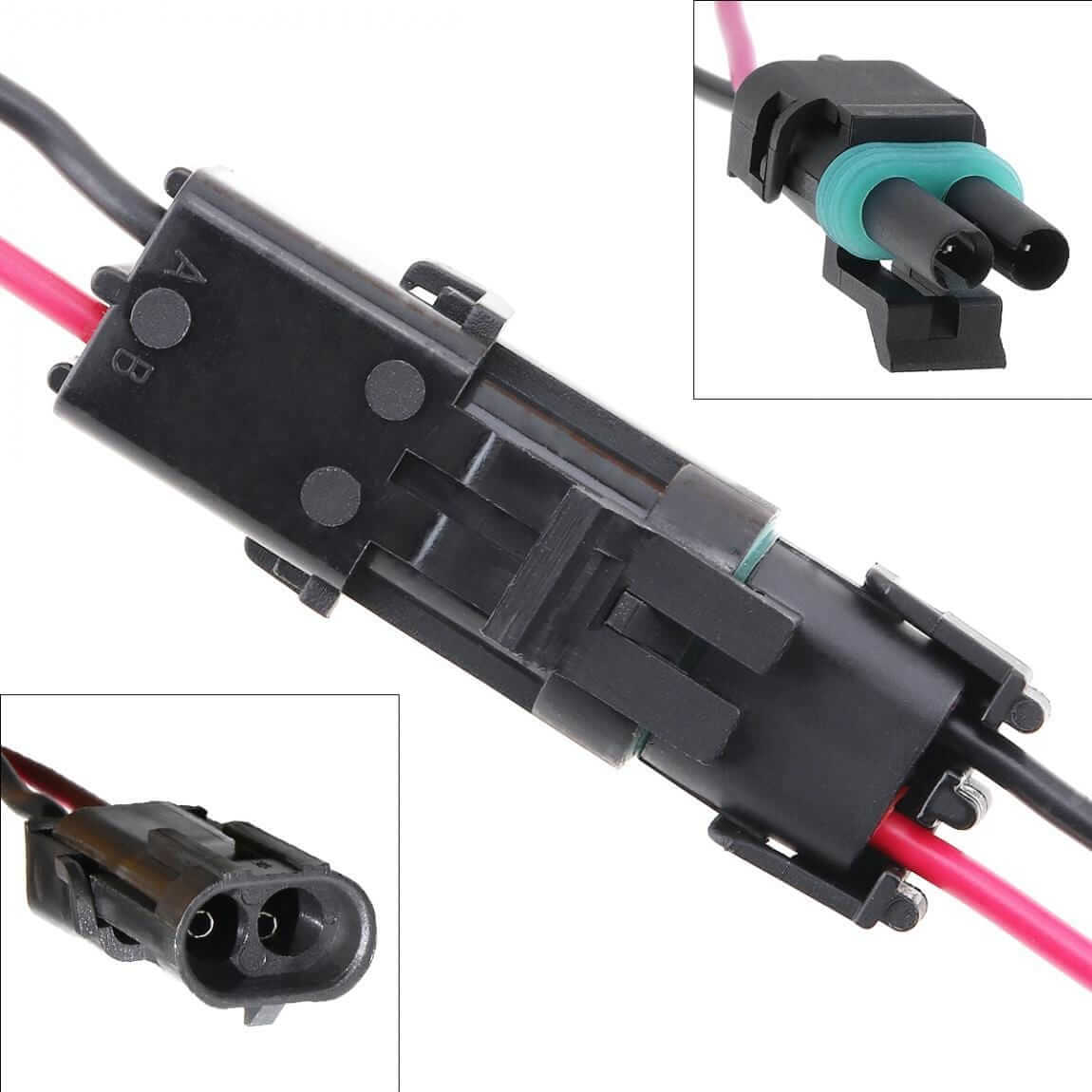 🚂New Generation Of Electric Train-Horns Has Arrived🎺


Are you the Proud Owner of a Badass Vehicle with a weak puny horn that sounds completely out of place? With the raw and pure sound of the E-HORN® - The Electric Train Horn, you'll definitely be heard! 
The powerful electrical compressor allows you to use it at all times and
doesn't require any heavy air tanks
. You can easily install it to the existing horn system or a separate switch and enjoy the benefits of
 the new generation of electric horns
.
✅FEATURES
Loud and powerful train-like warning sound.
Long-lasting blasts without needing an air tank.
Weather-resistant

 

— 

works in all conditions.
Made from premium

 

high-quality materials, metal trumpet
📢 Your vehicle is heard from far greater distances.
📢 The deep notes can be heard over loud music.
📢 Increases safety and reduces the chances of accidents and collisions.
📢 Makes a stronger statement than any stock horn.
✅Package includes:
E-HORN® - The Electric Train Horn, wiring harness
✅Product Specifications:
Trumpet Diameter: 22.9inch x 7.1inch x 6.6inch
Single Trumpet Length - 22.9inch 
Weight: 9.5lbs.
Material: Metal
Fits: 12V vehicles
Max. Output : Up to 130dB
CAUTION: These horns are very loud. Please avoid using it near schools or hospitals. Drive responsibly!